I am your Local Orange County Real Estate Professional
Are you working with a Local Real Estate Professional located in Orange County? If not have you considered this?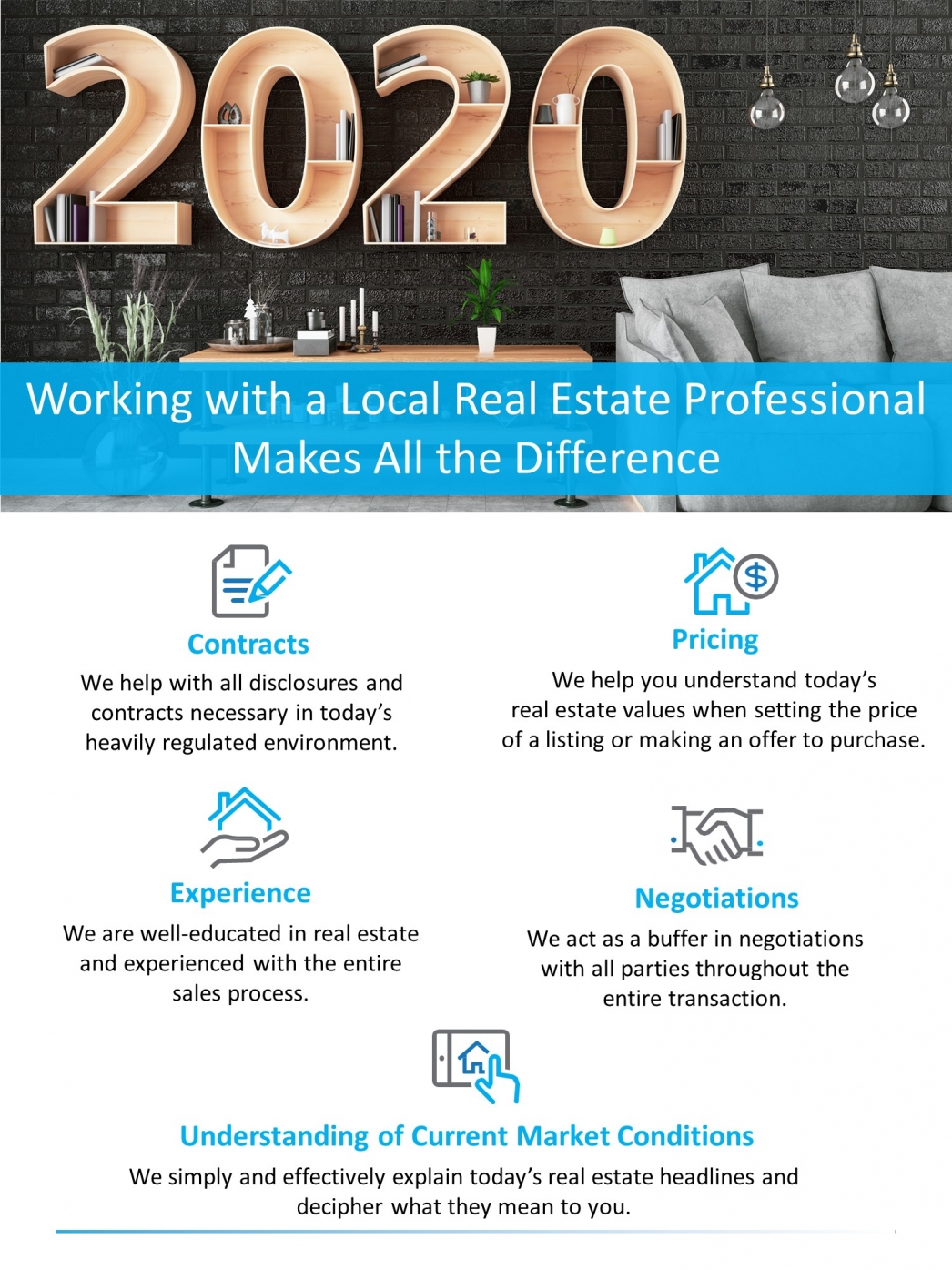 Some Highlights:
Having a real estate professional is one of the most impactful decisions you will make this year when buying or selling a home in this tricky market. Now, more than ever, having the proper interpretation of the local market can be the difference between making many offers to purchase, that get get turned down or, not receiving any offers at all on your home for sale. Buying or selling a home in 2020? Concerned about market movement, pricing, and negotiating strategies? Lets talk 949-324-2232.