What Orange County Real Estate Market can look forward to
Expert Insights on the 2020 Housing Market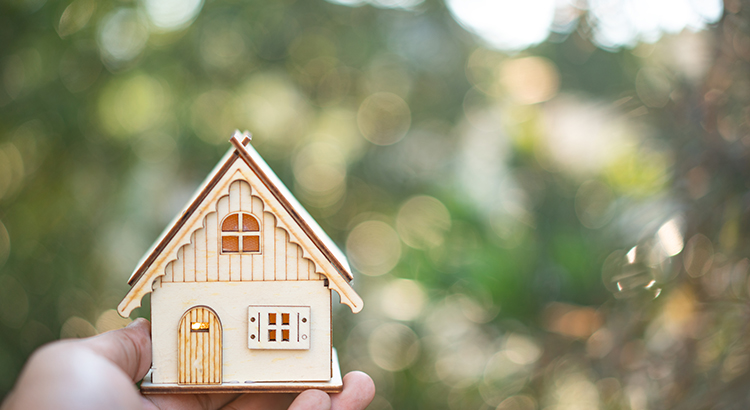 When closing out another year, it's normal to wonder what's ahead for the our Orange County Housing market. Though we continue to have inventory issues, Orange County Housing Market remains stable and we can expect interest rates to stay low while home appreciation continues.
Here's what three experts are saying we'll likely will see in 2020:
Danielle Hale, Chief Economist at realtor.com
"I think the biggest surprise from the forecast is how long the market is staying in this low inventory environment, especially as Millennials are in a major home-buying phase…sellers will contend with flattening price growth and slowing activity with existing home sales down 1.8%. Nationwide you can look to flat home prices with an increase of less than 1%."
Mike Fratantoni, Chief Economist at Mortgage Banker Association (MBA)
"Interest rates will, on average, remain lower…These lower rates will in turn support both purchase and refinance origination volume in 2020."
Skylar Olsen, Director of Economic Research at Zillow
"If current trends hold, then slower means healthier and smaller means more affordable. Yes, we expect a slower market than we've become accustomed to the last few years…consumers will continue to absorb available inventory and the market will remain competitive in much of the country."
As we can see, we're still going to have a healthy housing market. Our Market is forecasted to be a more moderate (or normal) market than the last few years, but strong enough for Orange County Residents to continue to believe in homeownership and to capitalize on the opportunities that come with low interest rates.
Bottom Line
Still not sure what's happening in our local Orange County Market or what to expect going into 2020? Call today and lets talk about the reality of our Real Estate Market (949-324-2232).